Language Data
Innovate with Language
Data Intelligence
Appropriate terminology is essential for a quality translation. With LivoLINK, you can create and store your individual glossaries and translation memories, making it easier to maintain terminological consistency and keep the quality of your translations at their best. Unlimited glossaries and language data can be stored in your network. Projects differ from one another by language pair, specialisation or the type of text. You can create multiple and different glossaries, as well as store your TM according to criteria you set yourself.
Terminology Matters
Not only can you upload your own glossaries, but also your Clients'. Ambiguous words, product names, unconventional spelling, all that and even more can be put to a Client's lexicon. The result – rapid translation, high quality work, and satisfied clients.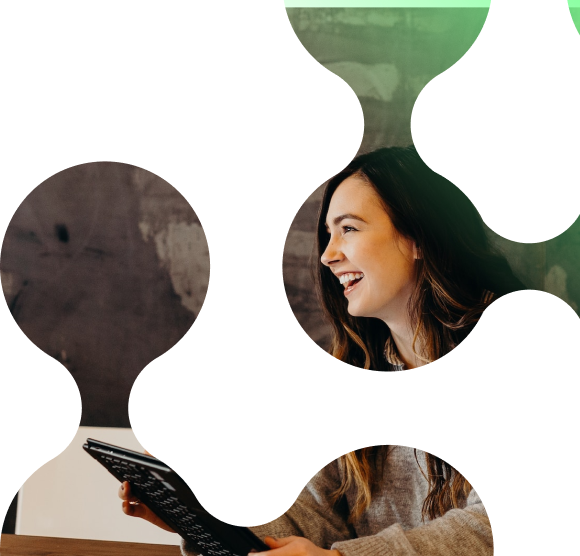 Bringing You Tomorrow, Today
Collecting and managing localization resources allows you to minimize work time and reduce the cost of translations while improving their quality at the same time. You don't have to worry about maintaining your language resources because they update automatically.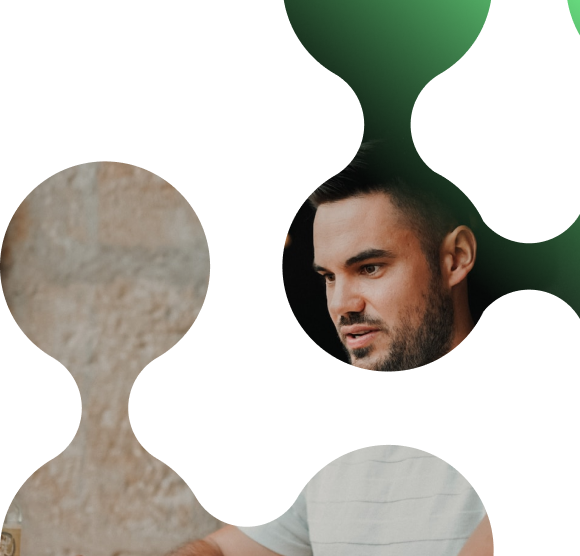 GET STARTED

What happens to your language data in LivoLINK?
Allow yourself to introduce modern solutions to your business - save time for yourself and your vendors.


Start a free trial

Try now, decide later

Get to know LivoLINK