speed and precision
LivoTRANSLATE
A new solution for your clients, giving them the opportunity
to quickly and effectively translate
texts on their own.
Perfect solution for your clients

Automatic translation will prove extremely useful when texts need to be translated on the spot, documents are required for internal use, and for larger content volumes.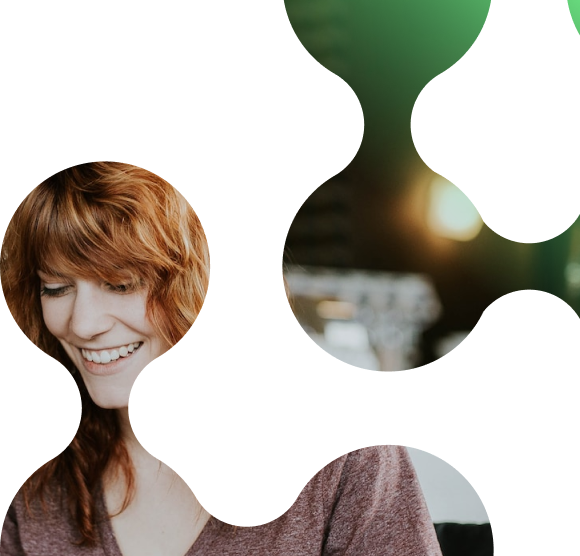 New opportunities
With LivoTRANSLATE, you will be able to cooperate on a single file which will not only save time but also ensure a high-quality translation. Once the work is done, the memory is stored for future use.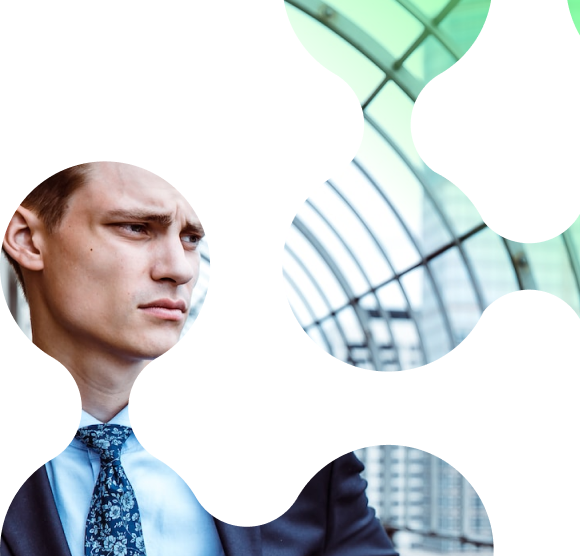 It's that simple
Using the platform, your client will quickly, accurately and independently translate texts with the help of neural engines.
Indication of source and target language
Uploading files for translation
Edit the text or go to the last step
Get the ready translation
GET STARTED

How does LivoTRANSLATE work?
Allow yourself the convenience of modern solutions for your company.
Automating processes can be easier than you think. Watch our videos and learn more about the functions our system offers.

Start a free trial

Try now, decide later

Get to know LivoLINK