A SHORTCUT TO SUCCESS
The power of technology at your command
With the help of automation at every step, you can manage your work more smoothly and more effectively Automation lets you maintain complete control – both over your projects from start to finish, and over your company as a whole.
Take care of your clients,
The system will take care of everything else
Finding the right vendor for your project; Notifications about upcoming deadlines; Translation memory updates; the system will handle all of that, while you focus on what really matters – like building strong relationships with your clients.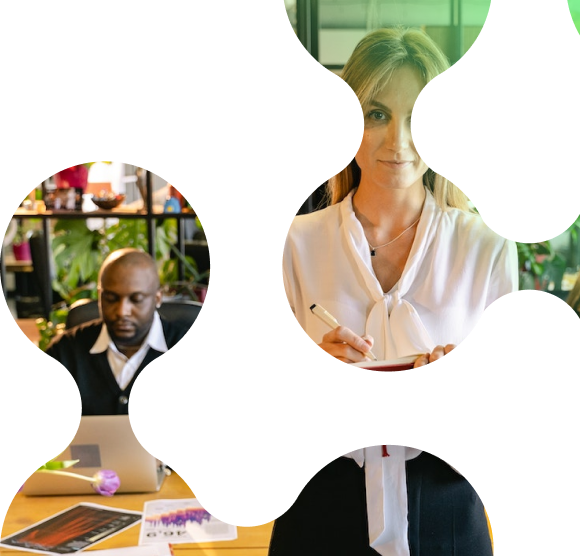 Client is King
With LivoLINK, your clients can instantly translate entire documents using our machine translation app LivoTRANSLATE. But that's just the beginning – advanced analytics and automatic reports will allow them to keep expenses under control and run their company more efficiently.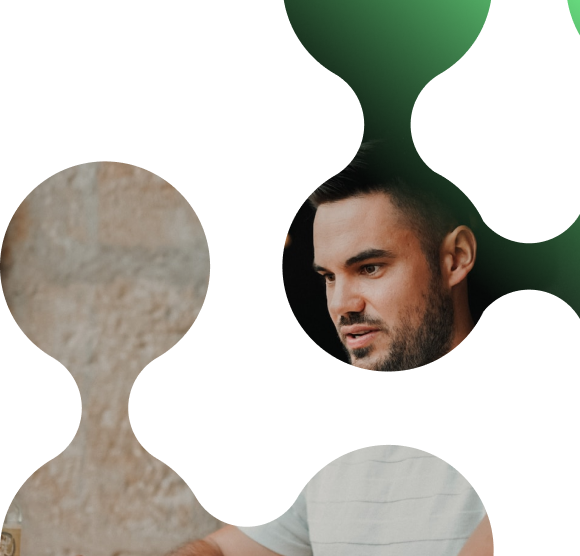 Why do something yourself that the system can do for you?
Streamline translation processes by taking advantage of the latest technology.
GET STARTED

Check out the automatic features of LivoLINK
Allow yourself to bring modern solutions to your business.


Start a free trial

Try now, decide later

Get to know LivoLINK