YOUR COMPANY UNDER CONTROL
Manage your business strategy
Monitor your company's daily and monthly turnover. Stay up-to-date with your company's condition by generating reports and sales and cost analyses. Assess the situation so you don't fall behind.


Convert data
into practical knowledge
The system allows you to quickly obtain your company's important data. You can control multiple departments using a single platform. Moreover, reports and analyses generated according to your own guidelines will facilitate control over sales, incurred costs or the performance of your teams.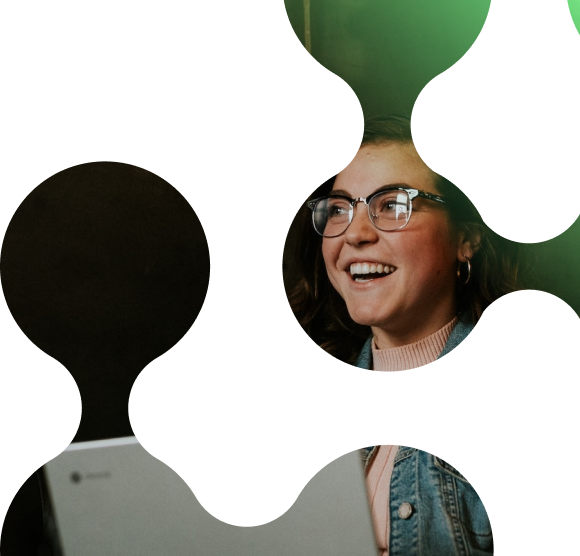 Client-oriented approach
Your clients can also feel confident with LivoLINK. They can keep an eye on the services they purchase with the aid of reports that can be generated at any time. Reports can be customised by adjusting the settings of the required categories, such as the number of purchased translations in a given language combination.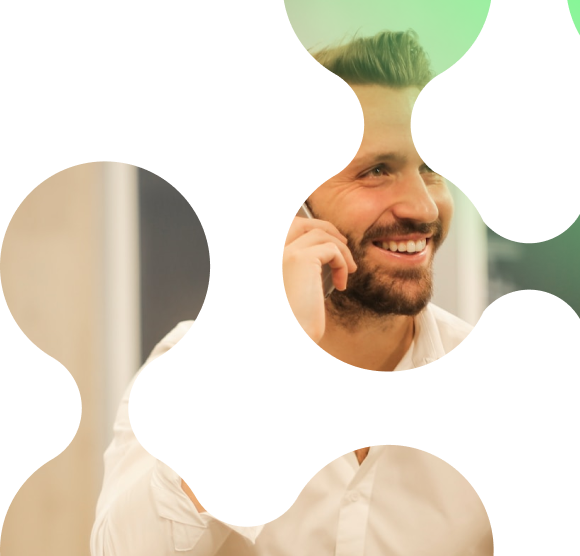 GET STARTED

What do the reports look like in LivoLINK?
Watch our videos and see how the LivoLINK system can support the analysis and optimisation of your business.

Start a free trial

Try now, decide later

Get to know LivoLINK