SENSIBLE MANAGEMENT – QUICK GROWTH
One system
Countless possibilities
With LivoLINK, you can make smart choices in managing your business with comprehensive solutions and features selected to streamline translation processes at every stage of your work.
TRY LIVOLINK
Experience cutting-edge technology
Speed matters
Our TMS incorporates many functions supported by automation. This allows translation processes to run smoothly and efficiently, which contributes to client satisfaction. Your team can focus on more important matters, such as building relations with clients or controlling translation quality, while the system takes care of repetitive tasks.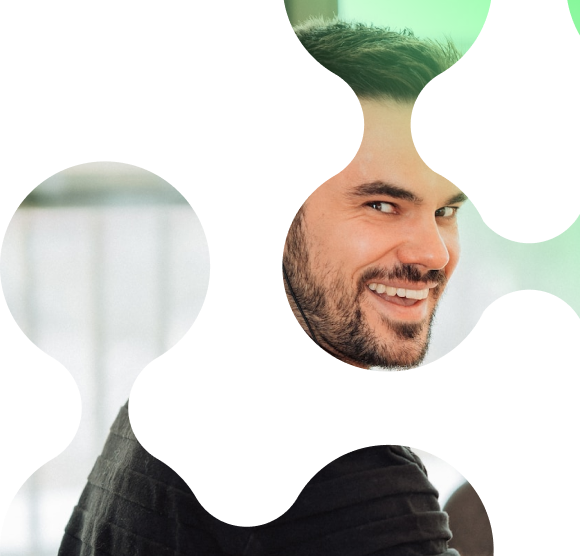 Virtual coworking
Cooperation between teams, vendors and clients takes place between three integrated panels. With automatic notifications and system e-mails, communication between them runs efficiently and without issues. Each user is given remote access to all system functions, which allows them to work from anywhere in the world.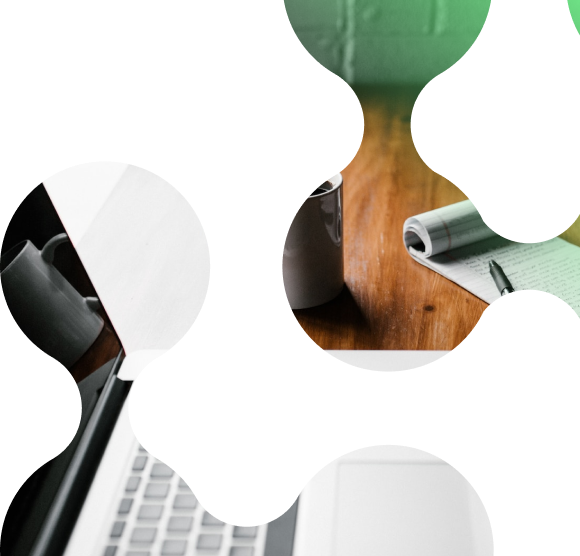 Communication with your client does not always have to be via e-mail. You can replace it with system messages. The messages that are sent to the client are in the form of templates which you can modify according to your needs.
The system automatically sends, among other things:
Quote request receipt confirmation

The quote

Translation project start confirmation

Information about the final files being available for download

Automatic proofreading of text in the LivoCAT and LivoTRANSLATE editors
Client satisfaction is directly linked to a well-prepared quote and translation project.
The following features will help you meet clients' expectations:
Automatic quote based on the guidelines given in the request

Quantitative analysis of the text and calculation of order statistics for the vendor and the client

Cloud-based OCR

Independent or automatic vendor search

Automatic proofreading of text in the LivoCAT and LivoTRANSLATE editors

Integrated client, vendor and organisation panels
The client can be involved in translation progress stages by pre-verifying the translated text before generating the finished documents.
Communication with the vendor
The system automatically sends:
job notifications

cancellation of job offer

confirmation of job for the vendor selected by the system

information on invoices issued to the vedor
The system allows translators to maintain an online work calendar. Based on the current workload, the remaining capacity is automatically calculated. It means that you can easily schedule tasks for the vendors!
Complete translation service within one system
GET STARTED

Project in LivoLINK step by step
Watch our videos and see how simple it is!

Start a free trial

Try now, decide later

Get to know LivoLINK