INTEGRATIONS
Building bridges between your tools
Save time and space while LivoLINK integrates custom apps for your needs. You probably use various tools every day that you can't do without.
With LivoLINK, you can connect these diverse specialised tools in your workplace.
Bring harmony
to your work
Stop worrying about time-consuming updates or data entry into different systems. With the right synchronisation across departmental
and internal tools, you can easily keep your workflow comfortably under control.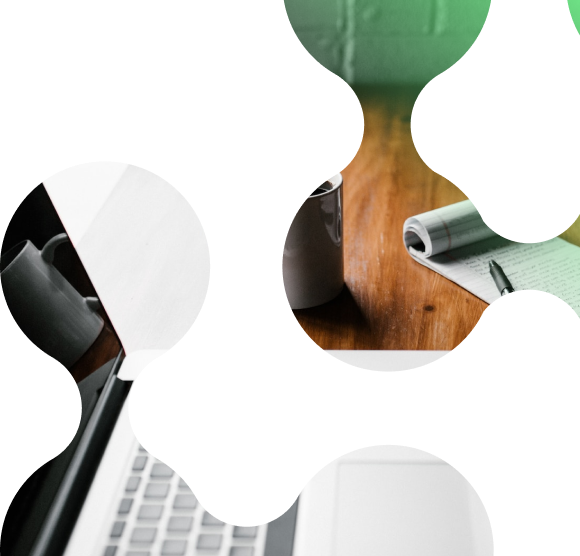 It's all about you
LivoLINK is open to new solutions. By solutions, we mean integration with every tool that you use, spanning from small features to complex systems to bring convenience to your workplace.