TAKE CARE OF YOUR CLIENTS
Organise, manage, thrive
The integrated CRM system will help increase your revenue by optimising the workflow of your sales department and support you in building and sustaining excellent relationships with your clients.
But first client
Reach new markets
With the system you can enter all the essential information about your potential clients.
The extensive database, always at your fingertips, now makes establishing business relationship easier than ever.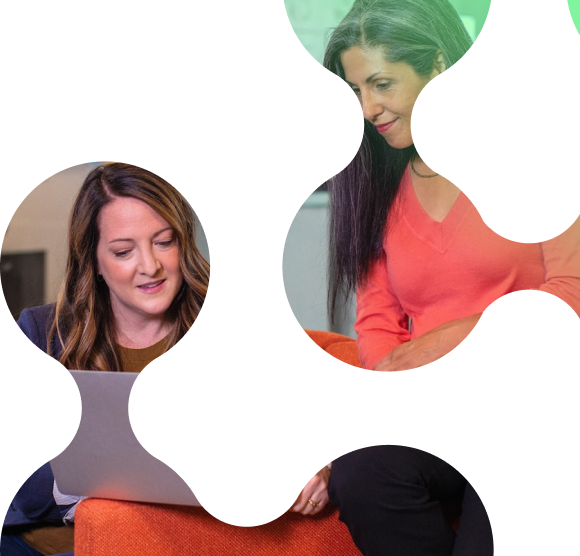 Maintain strong partnerships
No longer do you have to keep checking on the progress of your objectives. The system automatically monitors the progress of your sales plan and recommends when you should contact specific clients. The detailed CRM database can be shared among your staff, so there is no risk of losing key clients because of changes in your team.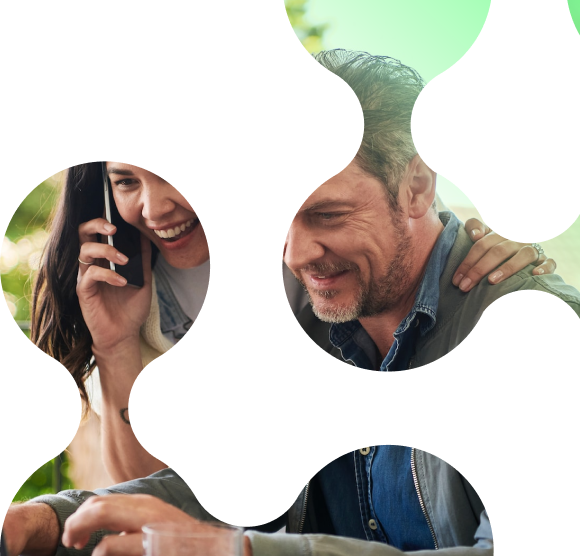 The system will boost the productivity of your sales staff by outlining their daily agenda. It will also help you lay out a productive daily schedule thanks to CRM features such as:
scheduling calls

reporting call outcomes

defining client groups
Beyond that, the system will identify sales leads and monitor the progress of sales plans, advising your staff about steps that need to be taken.
Reach out to both your regular and potential clients effortlessly. The CRM tool lets you generate mailing lists and automatically send out reminders about your product demos.
Monitor the performance of your team and analyse your company needs. The CRM system gives you constant insight into sales performance, work schedules and databases created by your staff.
Divide customers into groups, add tags, and define rules for further cooperation. Our CRM tool will help you define client needs so as to create the best possible products or services, tailored to each and every client.
LivoLINK automatically takes the project through all stages, from the creation of the request and quotation to the finished translation sent to your client. All of this will allow you to reduce the time taken to complete a task, resulting in a significant increase in your company's productivity.
GET STARTED

How does our CRM tool work?
Introduce modern solutions into your business.
Process automation, broad client database, effective strategizing and modern marketing all in one.
Managing sales can be easier than you think. Watch our tutorials and learn about the capabilities of our CRM system.

Start a free trial

Try now, decide later

Get to know LivoLINK